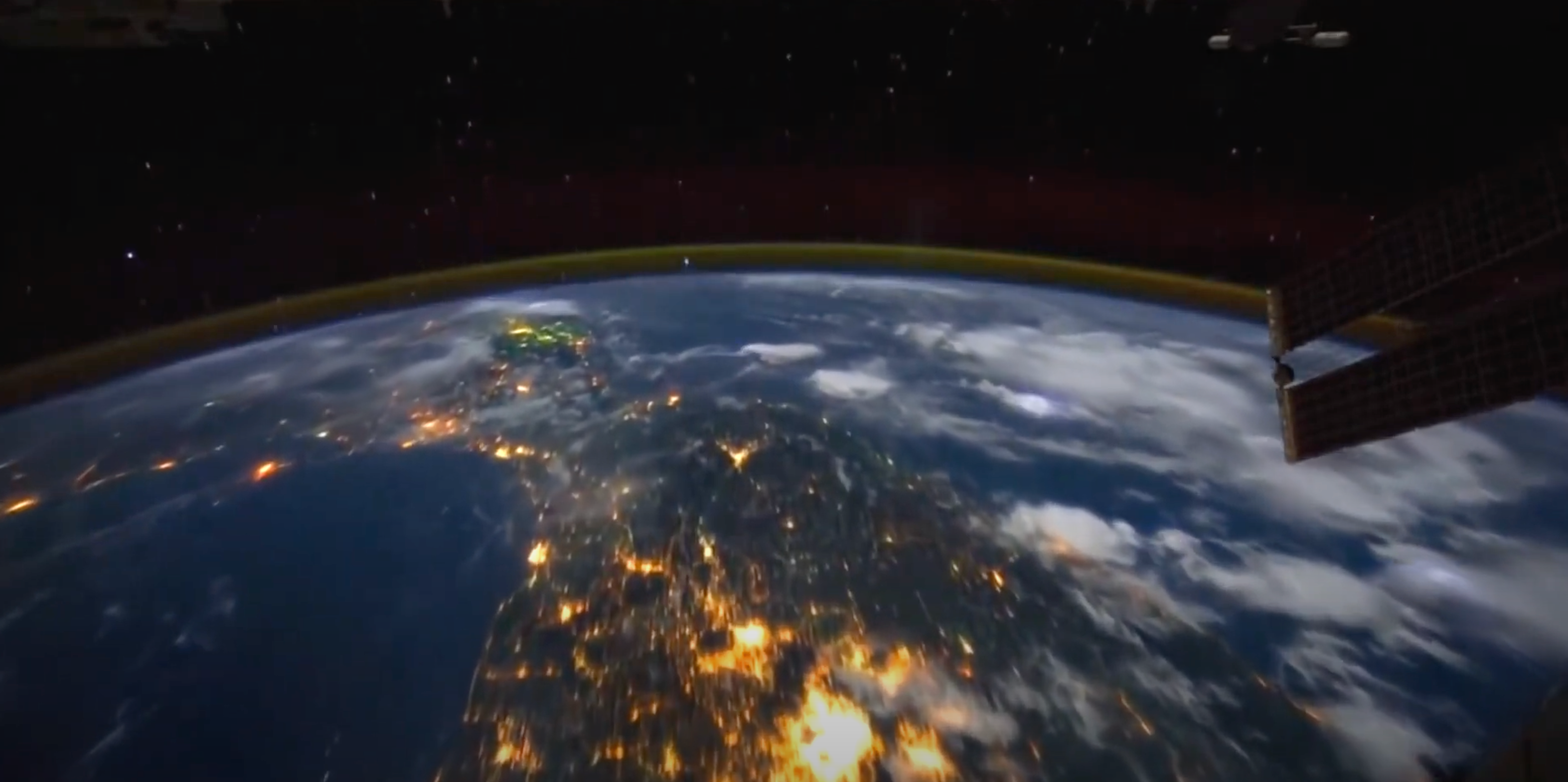 NaQ AG is the result of a recent merger of four sister companies that have been based in Obwalden since 2010.

The main operational entities have been C.P.P. - Climate Protection Partners and Q.C.A. - Sustainability Partners.
Under the management of the two "parent companies", more than one hundred individual projects in the field of emission avoidance have been designed, technically and financially planned and implemented on behalf of our clients. All projects have been assessed by renowned international auditor teams and certified according to United Nations (UNFCCC) standards. Our partners in this process included Bureau Veritas, SGS, TÜV-Süd, DNV, RINA and ERM-Environmental Resources Management, among others.

The wealth of experience inherited by NaQ will be available to all our clients in the future.

Our partners can build on more than 30 years of experience in the fields of CSR (Corporate Social Responsibility), EHS (Environment Health and Safety), ESG (Environmental, Social, Governance) and GHG (Green House Gas) abatement. We deal with all aspects of responsible corporate governance, in particular assessment of climate related risks and economic valorization of outstanding ESG performance. Our focus is strategic advice to corporate boards, fund managers and trustees.
The NAQ partners are looking forward to your inquiries and cooperation proposals.