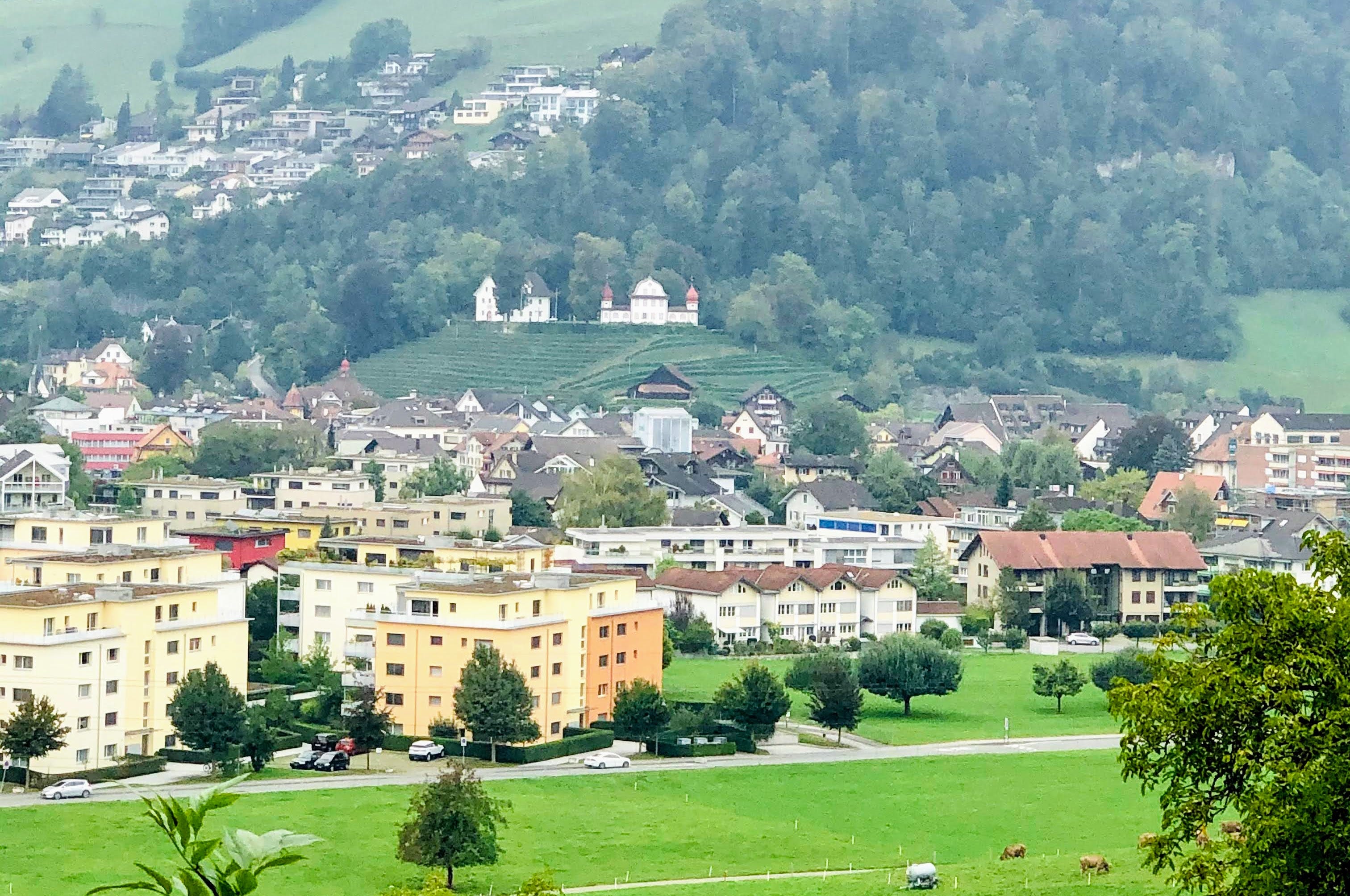 NAQ - Sustainability Partners
We are located in the heartland of the Swiss Federation in Sarnen, capital of the Obwalden Canton, approximately one hour away from Zurich.
The people of Obwalden are known for preserving and responsibly managing their beautiful natural environment. They are skeptical of overly complex rules and regulations. We have inherited this spirit and accordingly guide our clients towards simple and straightforward solutions.
Contact
Consulting<at>NAQ.CH
Consulting<at>Sustainability-Partners.com
Address
NAQ AG
Ennetriederweg 8
CH 6060 Sarnen/Obwalden
Switzerland
Registration
NAQ AG is registered at and licensed by
Handelsregisteramt Obwalden
St. Antonistrasse 4, CH 6061 Sarnen
Reg. No. CHE-115.221.355
Energiestadt Sarnen
Our business is at home in a community that has been awarded
the European Energy Award (Energiestadt Label).
The Award is a certification for municipalities committed to sustainable
municipal energy, climate, and transport policies. From spatial
planning to energy supply, from mobility to communication and
cooperation – the eea comprises the full range of proven energy
and climate protection measures municipalities can take.
Further information: www.european-energy-award.org
Partnering with the municipality, NAQ management privately contributes to the implementation of Sarnen's strategy in the area of sustainable local transportation. Details can be found at www.sarnen-teilt.ch (website in German language).
Picture above: Swenseeli, 1700 meters above sea level, one of the hidden treasures of Obwalden. A place where we recharge our batteries for better consulting.
Picture above: Lake Sarnen with Sarnen village and Stanser Horn peak in the background.