Our Services
Because we are experienced, reliable, and focused on results, we are able to deliver optimal results at least costs.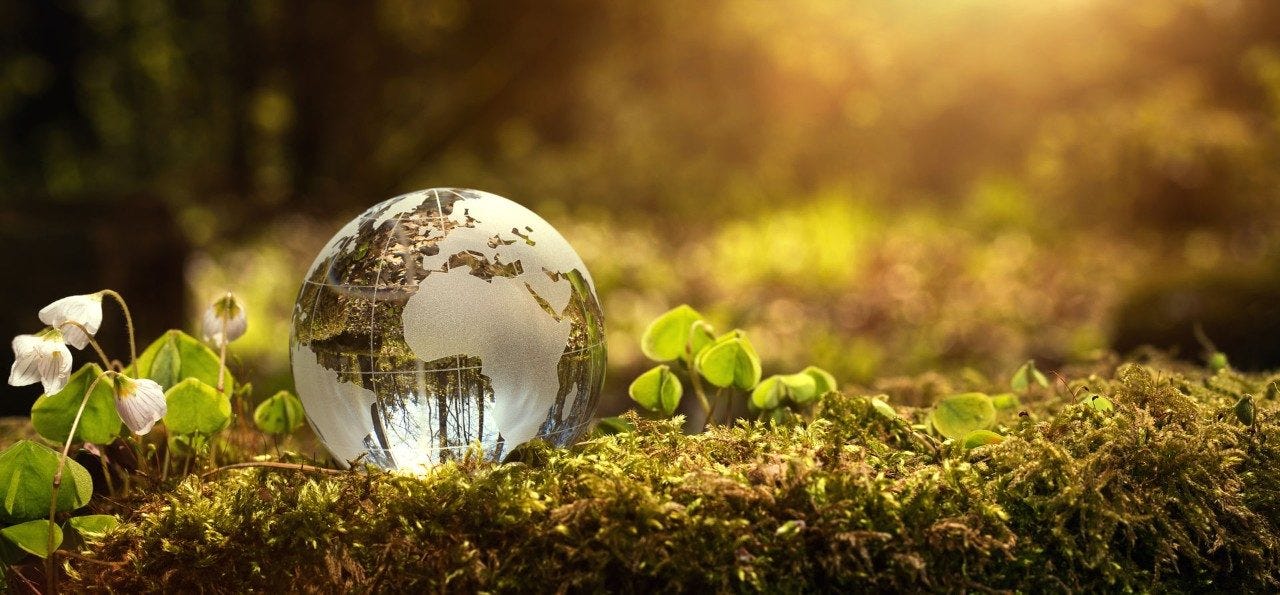 ESG and
Zero-Carbon
Strategy & Reporting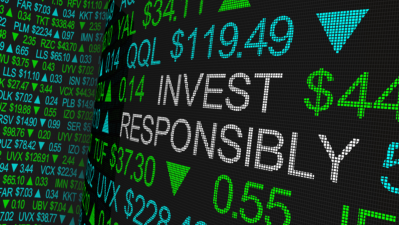 Accounting for Net-Zero


ESG Data Management


Strategic Processing
Use of ESG Strategy and Data
in Corporate Communications
We help to maximize the corporate value of ESG leadership
efforts
ESG & Zero Carbon Strategy

According to the World Business Council for Sustainable Development (WBCSD), there are over 40 ESG standards, 150 ESG rankings and 450 ESG indices, not including the large number of investment banks, governmental organizations and research institutions, who conduct their own ESG-related research that can be used to produce ratings and rankings. Nobody will be able to pay equal attention to all of them. We assist our clients to determine what is most relevant for their enterprise, to translate these findings into a simple and effective ESG Strategy and efficient, well-structured a data collection and reporting plans.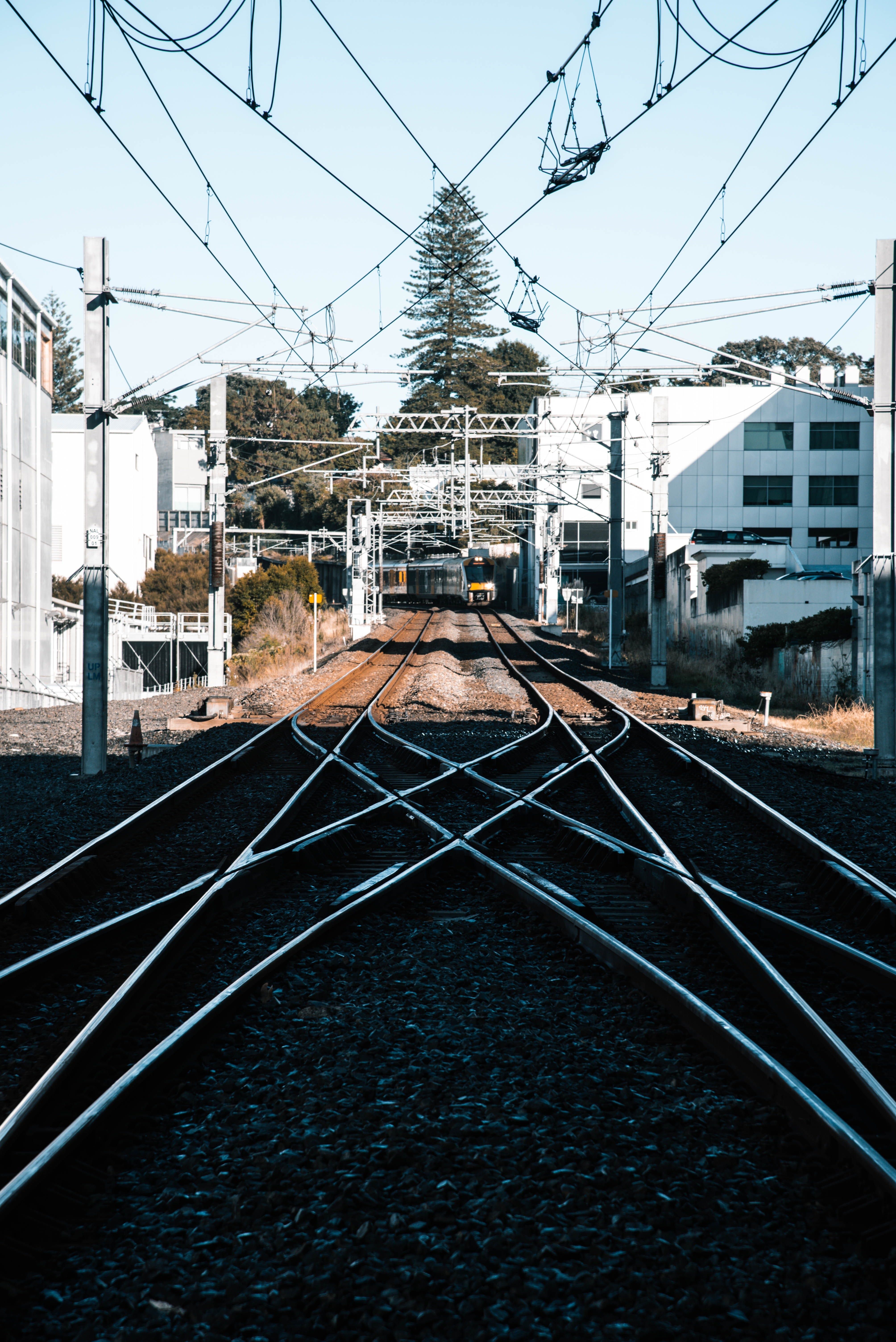 GHG Accounting, ESG Data Management and Software Optimization
According to Capterra, the world leader in software reviews and rankings, there are more than one hundred viable sustainability software options. Based on the outcomes of our client's strategic planning, we assist in selecting and implementing the software solutions that best suit corporate needs and most efficiently help to create additional corporate value. For an overview on available software choices, please follow the link below.
Use of ESG Strategy and Data in Corporate Communications
Communicating corporate ESG information has become an extremely sensitive task.
Fuzzy strategy, vague plans, and incomplete data reporting frequently lead to greenwashing accusations by NGOs and media. By deploying a holistic approach from the first strategy outline to the last line in your ESG database, we help our clients to avoid gaps in essential areas, thus minimizing the risk of negative PR as a result of sustainability reporting efforts. To lean more about greenwashing, please follow the link below.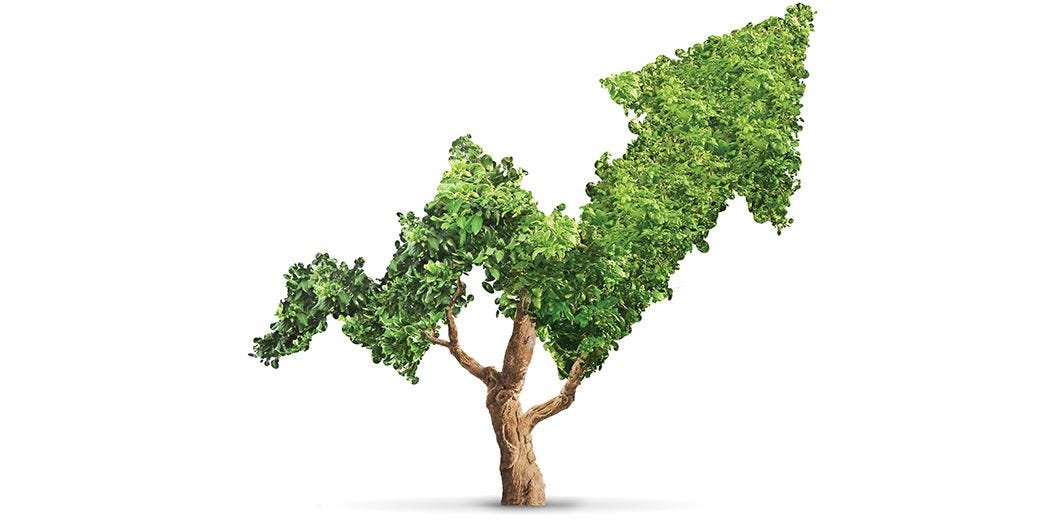 We help to maximize the corporate value of ESG
Third party certification of corporate compliance with advanced environmental, social and governance standards may not only attract investors, it can also help to achieve better returns by enabling you to move into a higher value product or service segment. Targeted marketing is instrumental to unleashing the full potential of your ESG strategy. We know how.